This Week in Comics Journalism- April 17th, 2022
A look at the week in comic writing.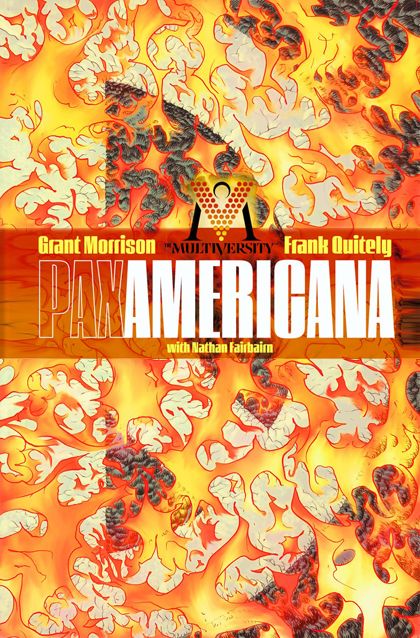 Perhaps not this week, but I read it this week via Alex Segura's contribution to the Sunday Longform email, Kelly Kanayama writes a beautiful exploration of Grant Morrison's Multiversity, specifically Grant's collaboration with Frank Quitely on the Pax Americana issue.
For The Comics Journal, Sean McTiernan profiles the recent Squeak the Mouse collection via an articulated conversation about the role of transgression in the arts. Bonus point: McTiernan is the clear favorite for the lauded "Comics Criticism Line of the Year" with, "Thankfully, Squeak the Mouse does not just staple its scrotum at you over and over."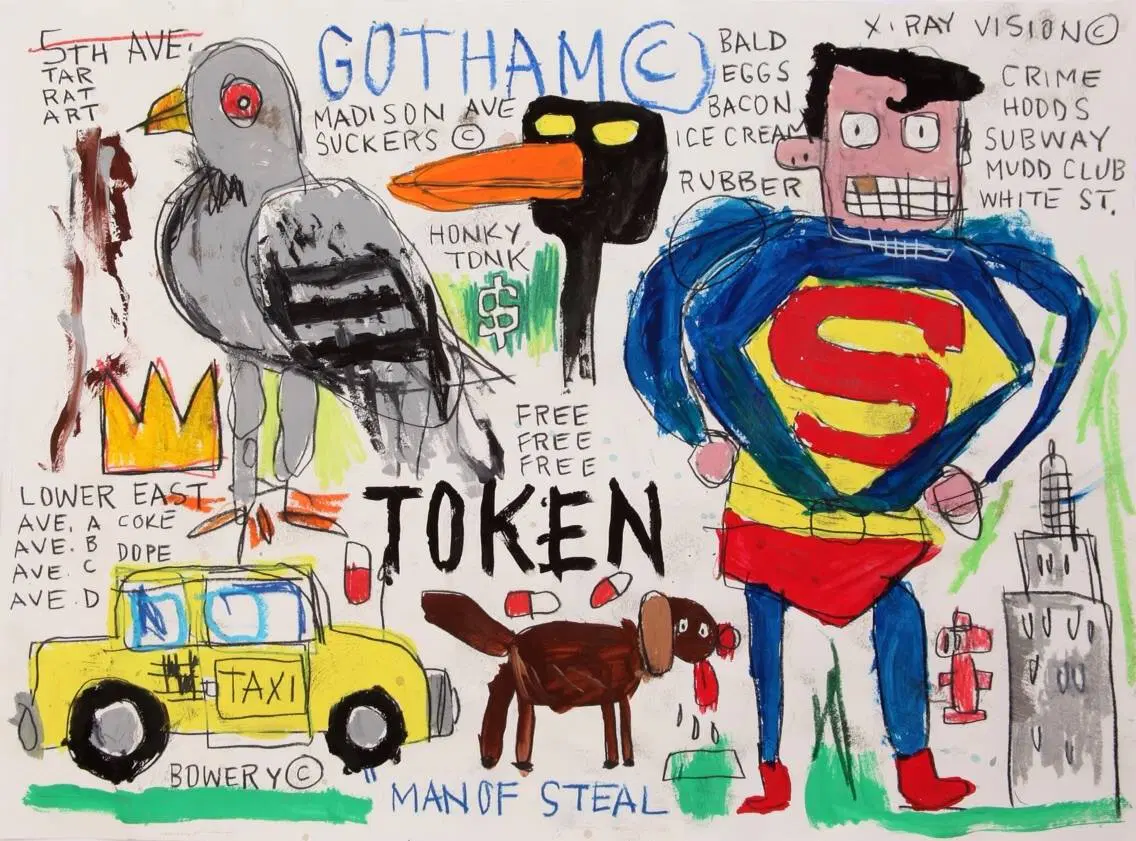 Another Neotext piece likely older than this week, but new to me is Paco Taylor's thorough breakdown of Jean-Michel Basquiat' superhero influences and inspirations.
I enjoy heady explorations of mainstream comics, and the past few years of X-Men discourse has explored the thematic implications of the Hixmen movement while also nerding out over X-Men continuity. Chris Eddleman and Ron Secundus return to give the new X-Men '92 series that same treatment.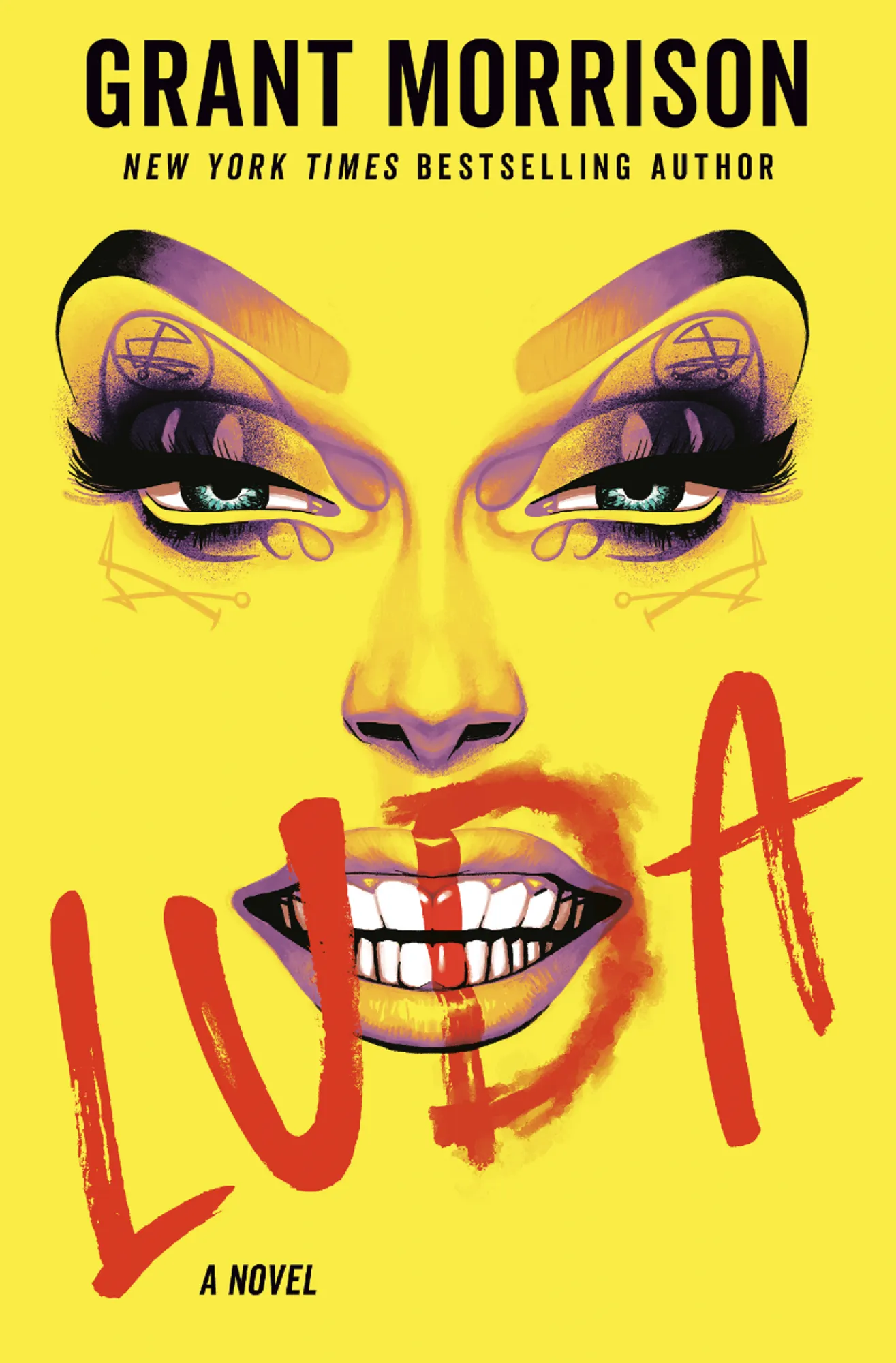 Hey, more Grant Morrison news. They're writing a novel. What the hell will that be like? I don't know, but I recommend reading plenty of Thomas Pynchon, William S. Burroughs, and Claire North to prepare. Cheryl Eddy at io9 has the scoop and an inrerview with Morrison to boot.
There comes a time when mom makes you put your toys away, and they eventuslly stay put away for good (except for My Little Pony -damn, this metaphor is apt). After some speculation about what IDW would do after losing both Transformers and G.I. Joe licenses, the decision is in: pivot towards creator-owned. Will this signal a shift in direction for IDW as a whole, or will it lead to a balanced portfolio of sorts, a la BOOM!? (God, that's some punctuation there). Heidi MacDonald has the scoop for the Beat.
At Broken Frontier, Andy Oliver profiles Ghosts in Things by father-daughter duo, Gareth and Martha Hopkins. I need to find a way to get this abstract minimalist minicomic on this side of the pond.
I cant say enough about Graeme McMillan's newsletter, Comics FYI. This week, Graeme digs into the aforemtmiomed IDW news as well as Image's 30th Anniversary.
Ok, this series of threads predates this seek, but I've already proven time is relative. I love Comrade Bullski's threads, and I get lost in them for hours at a time.

Finallt, are you a librarian or educator? Do you revile censorship. The American Library Association is looking for your help. Click here to learn about their new roundtable coalition.