This Week in Comics Journalism - January 29, 2022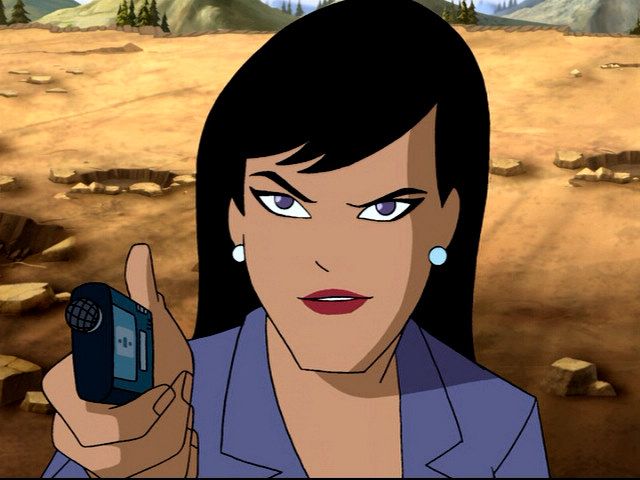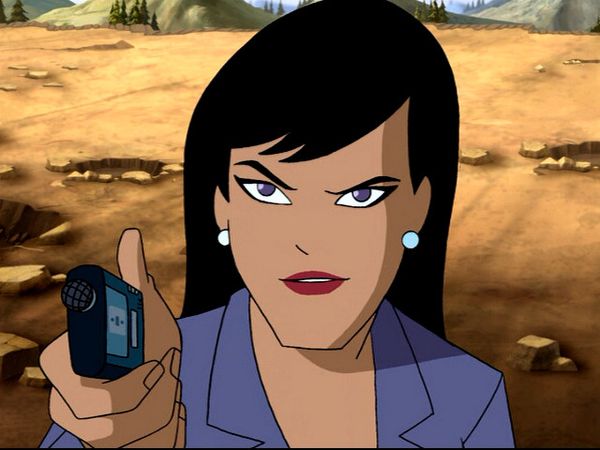 we're back with some links for you to check out  and of course, we have to start with one of the biggest pieces of news this week...
Comics made their way into broad societal discourse once again with a Tennessee school district's headlining grabbing choice to remove Maus from classrooms for a bevy of dubious reasons.

At play here are two important lines of discourse, both equally frustrating to most thinking persons. First is the absolutely fallacious rationale for removing any work about the Holocaust for its use of swear words or graphic imagery. But, that's to be expected from an ilk equally opposed to any real discussion of slavery or segregation in history curricula because, I don't know, it might make white children sad or something? Second is the underlying attack on graphic literature or sequential art as a form. Graphic novels written for children and young adults are easily the most progressive form of literature going these days, and Maus, a forerunner to the use of graphic literature in academia, likely did more to legitimize the form in the eyes of skeptics than any other comic prior, and perhaps since. The Diary of Anne Frank, Night, and Maus - these books are canon for young people to learn about the Holocaust, and any assault on one is exactly as disgusting and indefensible as it appears. There's not subtletly here, no nuance, despite what any ban proponents would have you believe.

Fortunately, there are numerous bookstores, comic shops, organizations, and individuals providing copies or courses.
Nirvana Comics in Knoxville offers free copies of Maus
Bay Area Comic Shop Sends Free Copies of Maus to Students in TN
Ryan Higgins of Comicscon Store Donating 100 Copies of Maus to Families in McMinn, TN
Scott Denham Offers a Free Online Course for Students Affected by the Ban

In good news, The Small Press Expo announced it will return for an in-person convention this fall. Despite living in Maryland, I haven't been to SPX in years, and I'm incredibly excited for the chance to go this year.
I've never read The Nao of Brown, but I have read Chloe Maveal's piece about it and now I've added something new to my reading list.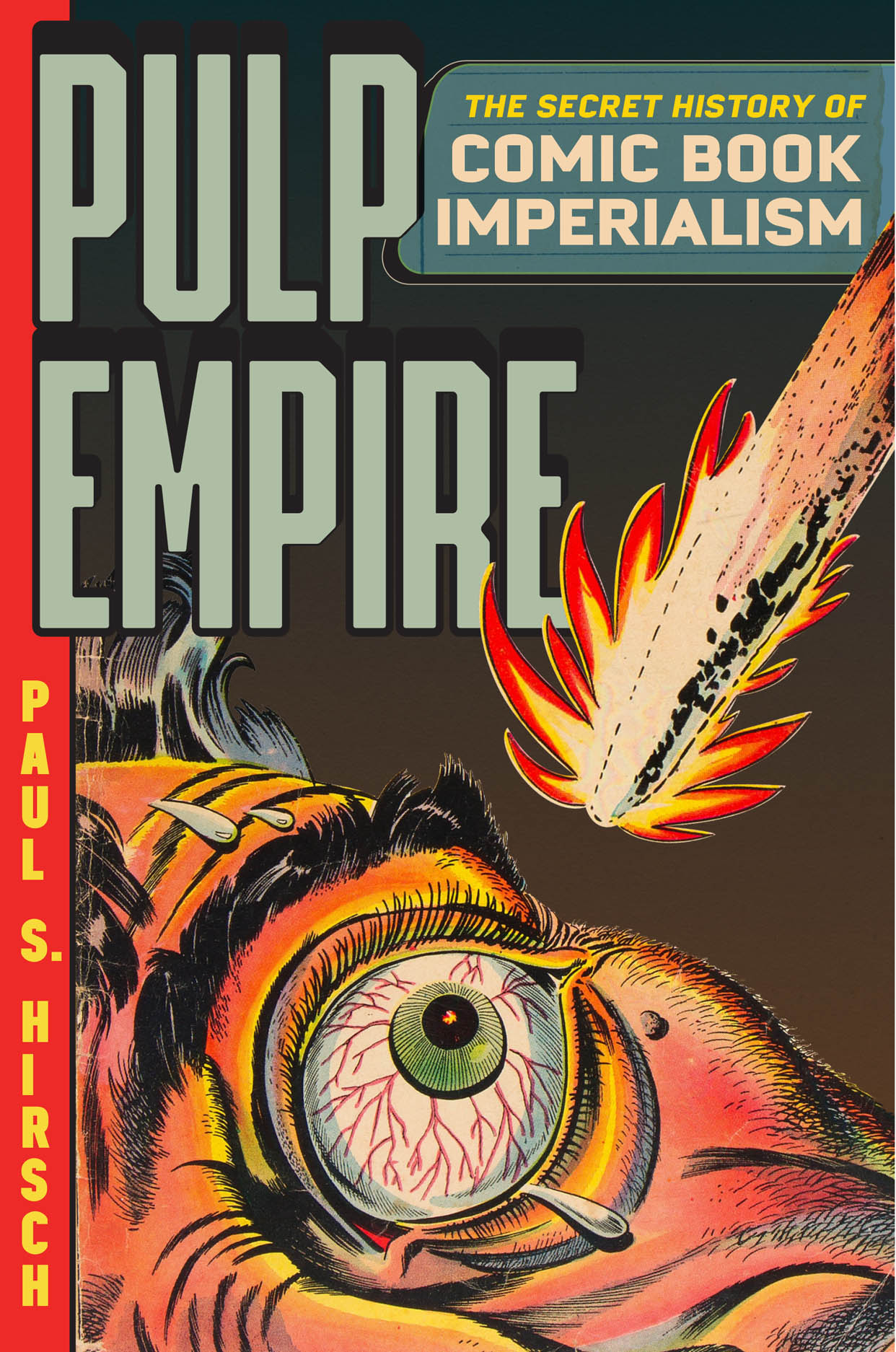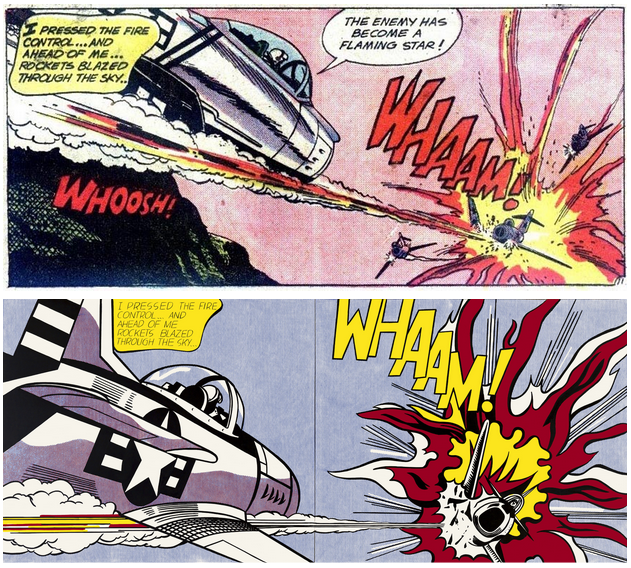 Some good reviews: