The Still-To-Be-Named Link Post- September 26th, 2021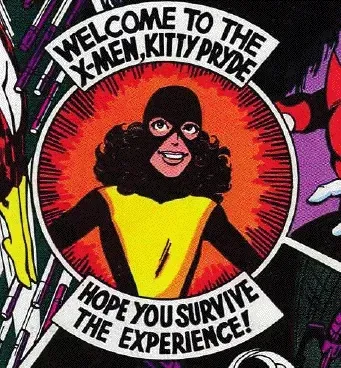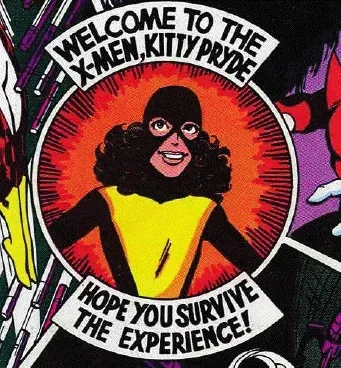 While we're not officially launching the site for another month or so, I want to try to get into the habit of weekly link posts so here's the first one.  Welcome to From Cover to Cover.  Hope you survive the experience.
** If you're new around here (and who isn't?,) there are a number of ways you cans start following us now.
1) Follow us at www.fromcovertocover.com.  It can be that easy but be sure to bookmark us so you can check us out whenever you want to.
2) In the lower right corner of your screen, you can see a SUBSCRIBE BUTTON but if not you can't find it, it should look like this:

You can click on the subscribe button, enter your email address, and then you'll get all of our posts sent to your inbox to never miss any of the fun.  We promise not to bombard your email as we plan on only publishing 2-4 pieces a week.  We're not going to be a site that's publishing the latest news as it happens or our Top 5 Reasons Why We're Digging The Latest Hot Comics to just drive traffic to the site.  We'll have more in the future about what our plans are but we'll be going for quality, not quantity.
3) If you use an RSS reader (personally, I recommend Feedly,) you can load us into there and follow us that way.  
4) We're still putting together our social media plan (it sounds official, doesn't it,) but you can always follow us on Twitter.  Our handle there is FromCovToCov.
So sit back and enjoy yourself. We may have a few things leading up to our official launch later on this fall but we'll be sure to let you know when we open the doors for business around here.
And until then, here are just a few things that caught our eyes this week:
---

**Impossible Jones is Impossibly Fun: Catch It's for September 22nd 2021– Our Panel Patter Pals have a bunch of great-sounding books to recommend this week. I totally agree with Rob's shoutout for Scout's Honor and I've heard Kelli talk about Sweat and Soap a bit and really want to check it out  
---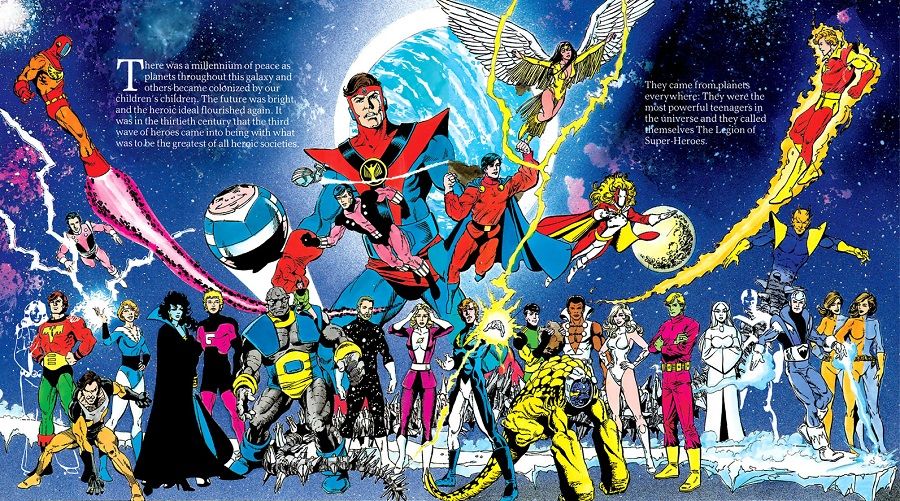 ** "The writer also said, as a Legion fan himself, he understands the stress over the book not being on the schedule, but that the series' return will be worth the wait."  Joe Gruenwald over at the Beat had a big interview with Brian Michael Bendis about all things Bendis and Jinxworld related but he also snuck in some questions about The Legion of Super-Heroes, which have been missing from DC for most of the year.  O.k., Bendis, you better be right and the return better be worth the wait.
---
**"A legal dispute is heating up between Disney and the creators of Marvel characters Spider-Man, Thor, Black Widow, Iron Man, and more" George Marsten at Newsarama reports on all of the legal shenanigans going on with Marvel and their attempts to prove that their creators were all created as work-for-hire as Steve Ditko's surviving family first filed to sue for copyright ownership of Spider-Man.
---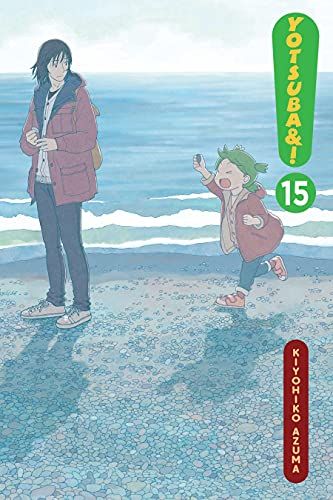 ** I need to pay better attention to solicits but that's what the crew at Manga Bookshelf do so good, alerting me to new Yotusba&! this week!!!!
---
This is still the softest of soft openings for the site. We'll be back in a couple of weeks with more links.  You can subscribe to the site and get all of our posts delivered to your inbox, add us to your favorite RSS reader or follow us on Twitter to keep up with everything we're doing.